Empowering your business for a resilient future
When you choose TulipTech as your technology partner, you can expect exceptional quality, reliability, and a dedication to exceeding your expectations. We are here to guide you through your digital transformation journey, providing the expertise and support you need to thrive in today's rapidly evolving business landscape.
Driving Innovation, Efficiency, and Sustainable Growth
At TulipTech, our sole focus is on empowering your business through comprehensive technology solutions that drive innovation, efficiency, and sustainable growth. We understand the profound impact that advances in technology can have on your organisation. In today's rapidly evolving digital landscape, where uncertainty and volatility prevail, it's crucial for businesses in every industry to embrace innovation and embark on transformative journeys enabled by digital technologies.
Harnessing the Power of Digital Transformation
We believe in the transformative power of digital technologies, data, and AI, and we are dedicated to helping you harness these advancements to stay ahead of the curve. By taking a holistic approach to enterprise reinvention, we go beyond mere technology implementation. It's about reimagining your business model, optimising your processes, and leveraging data to make informed decisions.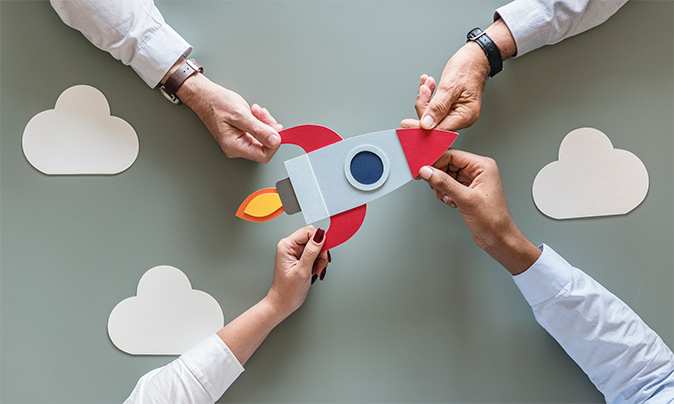 Vision Statement
At TulipTech Ltd, we're committed to fostering diversity, equality, and technological growth. Our vision is to transform untapped human potential in underserved areas into a force that drives global technological advancement, irrespective of race, gender, sexual orientation, or religion, with a particular focus on empowering women.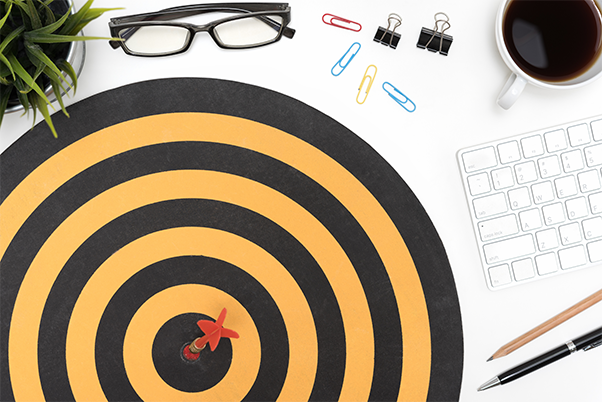 Mission Statement
At TulipTech Ltd, our goal is to inspire and boost technological progress worldwide. Our mission focuses on turning Sitakunda, Bangladesh, as well as our other locations in India, the Philippines, and South America, into bustling centres of tech innovation. We seek out, support, and develop local talent by offering comprehensive training and resources. We stand for fairness, equality, and learning, with a particular emphasis on supporting women in tech, reaching across borders to inspire people to contribute significantly to the global tech industry.
Preparing Your Business for a Dynamic Future
By hiring TulipTech, you gain a strategic technology partner that is committed to your success, provides comprehensive solutions, and delivers exceptional support.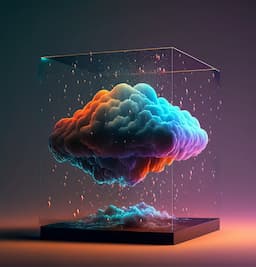 Customised Approach
We understand that every business is unique, and there is no one-size-fits-all solution. That's why we take a customised approach, working closely with you to understand your goals, challenges, and vision. Our team collaborates with you to develop tailored strategies and solutions that align with your specific objectives.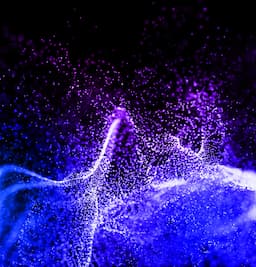 Proven Track Record
With a solid track record of successful projects and satisfied clients, TulipTech has earned a reputation for delivering results. Our focus on quality, attention to detail, and commitment to exceeding client expectations sets us apart as a reliable and trustworthy technology partner.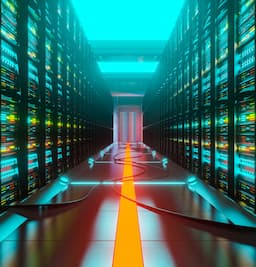 Comprehensive Solutions
We offer a wide range of services to meet all your technology requirements. From IT infrastructure installation and configuration to virtualization, cloud platforms, backup systems, and more, TulipTech provides end-to-end solutions that address your business's unique challenges.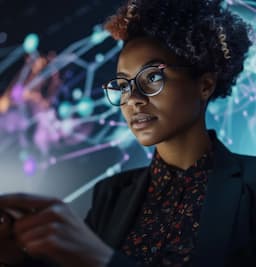 Unparalleled Expertise
TulipTech brings a team of seasoned professionals with extensive expertise in the IT industry. We have a deep understanding of the latest technologies, trends, and best practices, allowing us to provide innovative and effective solutions tailored to your specific needs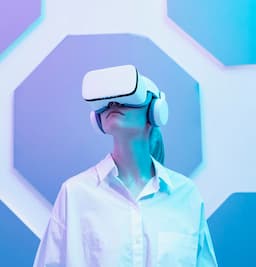 Future-Ready Solutions
Technology is constantly evolving, and we stay at the forefront of the industry to provide future-ready solutions. We help you leverage the latest advancements in digital technologies, data management, AI, and more, positioning your business for long-term success in an ever-changing landscape.
Our Leadership Team
Introducing Our Dedicated Team: Leaders Driving Change Across Industries, Functions, Platforms, and Partnerships.